November 2019
| Mon | Tue | Wed | Thu | Fri | Sat | Sun |
| --- | --- | --- | --- | --- | --- | --- |
| | | | | 1 | 2 | 3 |
| 4 | 5 | 6 | 7 | 8 | 9 | 10 |
| 11 | 12 | 13 | 14 | 15 | 16 | 17 |
| 18 | 19 | 20 | 21 | 22 | 23 | 24 |
| 25 | 26 | 27 | 28 | 29 | 30 | |
Calendar


Mostly I've been playing game with r4ul, we play on steam together. I did try to rejoin the clan but nhscoopt unadded me as a friend even though he claims he didn't lol so I couldn't enter the clan room. I know I could have gone on here and ask to be back in but I wasn't playing much at the time so it wasn't a big deal. however over the past few weeks me and r4ul have been on at least twice a week playing random Wc3 maps together that I find on epic war. If someone let me at this point since I'm more active I would rejoin the clan.
I've also been uploading video to youtube you can check it out here:
https://www.youtube.com/channel/UCFbz6wW3kDtNtalpAbsbCBQ
there will be weekly upload of oblivion the next couple of weeks.
I do have a new map I am currently working on, but first the Forbidden Treasure map I finally uploaded it today on epic war. it can be found here: http://www.epicwar.com/maps/263242/
It pretty much the same version I hosted with some minor patching, expect a test on an newer version in a few week. I plan to added two more boss and three possible endings, the next version also wont have the FF7 music for the finally boss but instead the generic Wc3 boss music. I feel it make the map a little to big and doesn't add much.
Second I also uploaded a map I've made a few weeks back and me and r4ul have tested it a few time to get it more balanced. It's a skirmish map call humans vrs orc where its 2 human player vrs 1 orc player. it's still not balance perfectly but can be found here: http://www.epicwar.com/maps/263243/
Finally I do have a might and magic open rpg map I am working on. it is based on the old might and magic game specifically might and magic 6 the mandate of heaven. I have created a character creation system which is almost done, expect more info on this later but for now I'll post screen shots of the terraining I have done.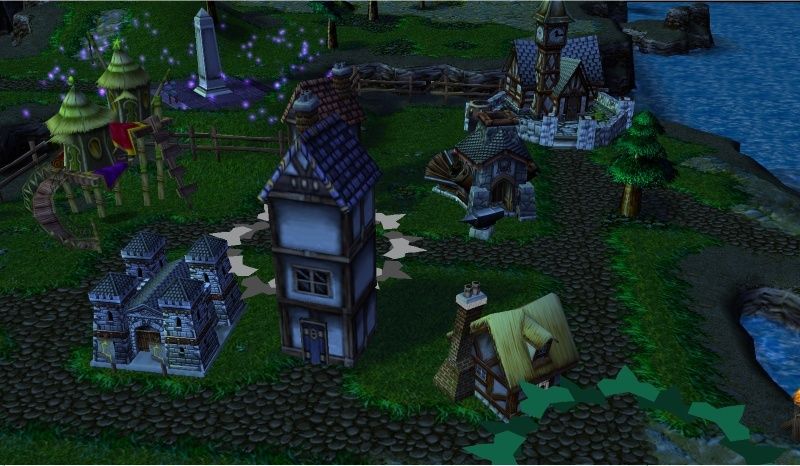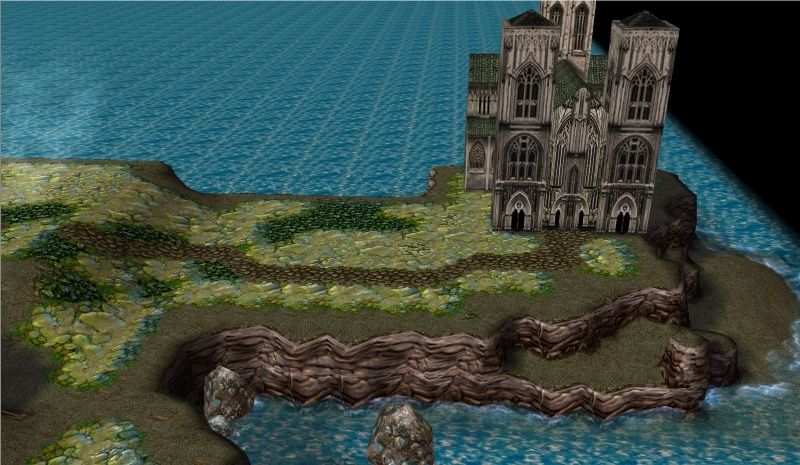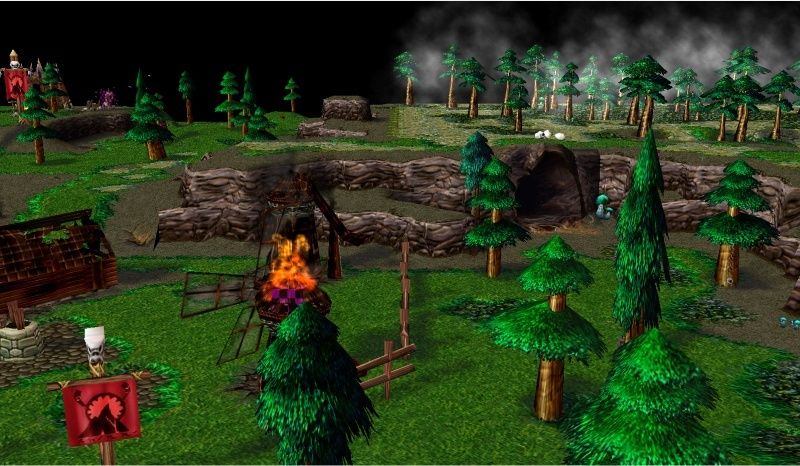 _________________
invisible to all, the mind becomes a wall, all of history deleted with one stroke - Muse

seanlou

Commander (grade 2)





Posts

: 259


Join date

: 2010-07-11


Age

: 27


ROTD Rank

: SSgt


Warn Status

:

---


Marine Statistics
MOS Specialty: Navy Corpsman


MOS Experience

:


(27/100)



Hi ho there,

Welcome back friend even if we never played together. 
You might not know but the former RotD clan was disbanded after a lil issue with some hackers, it's now clan R0td. That might be the reason you couldn't join our clan's channel. 

Hope to play with you. 

Cheers,

Apple.
_________________
As you can imagine, I love ... apples hu hu                                        

Apple.Time

Moderation:





Posts

: 338


Join date

: 2014-06-11


Age

: 27


ROTD Rank

: Vamp Ultra Lover <3


Warn Status

:

---


Marine Statistics
MOS Specialty: [MOS Name & Number]


MOS Experience

:


(0/0)



And I am sorry to be the barer of the bad new but nh went in to the  military and he is off for ever unless one day he comes back but he is gone for a long time sorry friend and welcome back I am new to the futons i join last year 

Ps I am off because I am on a trip with fam and will not be back and on my iphone

_________________
NOTHING IS GOING TO MATTER AT THE END OF THE DAY

Winbudwin

Private (grade 2)





Posts

: 23


Join date

: 2015-09-20


Age

: 17


ROTD Rank

: THE SMART BUT DUMB GUY ON THE STREETS


Warn Status

:

---



seanlou wrote:-SNIP-
I would also very much like to see this finished. I could host it on my ClanRotD-2 bot. I can even help you guys with things if you need. and would be nice to see you 2 come back a little more often lol. You both are always welcome at r0td (aka rotd)
EDIT: Just saw on my bot you and r4ul got on, but i was afk at the time (like always) hopefully i can catch you guys sooner lol
_________________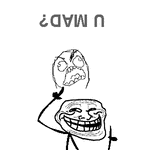 Anonymou_s

Administration:





Posts

: 748


Join date

: 2009-07-02


ROTD Rank

: Pandemic & Ultra


Warn Status

:

---


Marine Statistics
MOS Specialty: Force Recon - 0321


MOS Experience

:


(90/100)





Similar topics
---
Permissions in this forum:
You
cannot
reply to topics in this forum